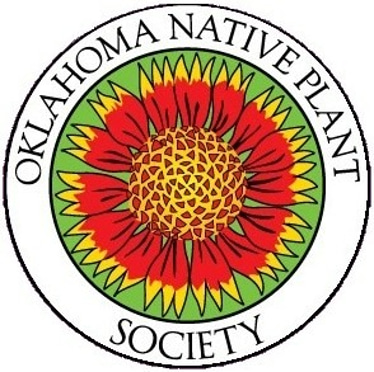 Over the course of his life, Paul Buck inspired a love of botany and the natural world in thousands of Oklahomans. After serving in the US Navy and for a time as a police officer and firefighter in Tulsa, Paul earned his B.S. and M.S. in botany at the University of Tulsa. After completing a Ph.D. in botany at the University of Oklahoma, he returned to the University of Tulsa to teach from 1964 to 1987.
Paul's academic achievements included significant publications on prairie ecology, pollen records, dispersal of airborne allergens (pollen) throughout Oklahoma, and Oklahoma plant identification. Through his much beloved courses at The University of Tulsa and the Rocky Mountain Biological Laboratory, Paul inspired excitement in his students for the natural world while simultaneously encouraging them to be aware of the impact humans have on the environment.
Beyond his time in the classroom and University, Paul made tremendous contributions to Oklahoma botany and environmental stewardship through his involvement with Oklahoma Academy of Science (receiving the Tenure Service Award, the Education Service Award, and the Lifetime Achievement Award), Oklahoma Native Plant Society (he was a founding member of the Board of Directors, a prolific contributor to the ONPS quarterly newsletter Gaillardia, and recipient of the ONPS Service Award), Color Oklahoma Committee (which he helped to initiate), the Flora of Oklahoma project (he was a founding member and acted on the Board of Directors), and his work with Boy Scouts, children's groups, recycling efforts and talks to community groups. He helped found the Mary Kay Oxley Nature Center and was instrumental in the establishment of the Nature Conservancy properties at Red Bud Valley Nature Preserve and the Tall Grass Prairie Preserve.
​
Paul passed away in January of 2008 and remains a much loved and tremendously missed member of the Oklahoma scientific community. It is the hope that through this award, ONPS is able in a small way to continue his legacy of encouraging students to pursue their passions in the natural sciences.
List of Awardees:
2012 Ben Haack, Oklahoma State University
2013 Ben Haack, Oklahoma State University
2014 Helen Holmlund, Oklahoma Christian University
2015 David Thomas, University of Oklahoma
2016 Laura Jardine, Oklahoma City University
2019 John Unterschuetz, University of Oklahoma